The true influence of nutrition scores
8 May '20 – Francis
Since the introduction of nutrition labels (mid 2018) DesignRepublic was heavily involved in the implementation of nutrition scores on the private label products of Delhaize.
Delhaize chose to put Nutri-Score on their products, but there are several other nutrition labels available (e.g. Sense, Nutri-repère, Nutri-colors). They all have about the same objective:
'make it easier for the customers to find better and balanced food'
Nutri-Score works pretty easy: it's five letters and five colors that summarize the nutritional value of a product. The logo is based on a scientific algorithm. It takes into account the nutrients that are preferred in a balanced diet (such as fibre, protein, fruit and vegetables) and those that are better restricted (such as calories, saturated fatty acids, sugar and salt).
But what is the real impact of nutrition scores?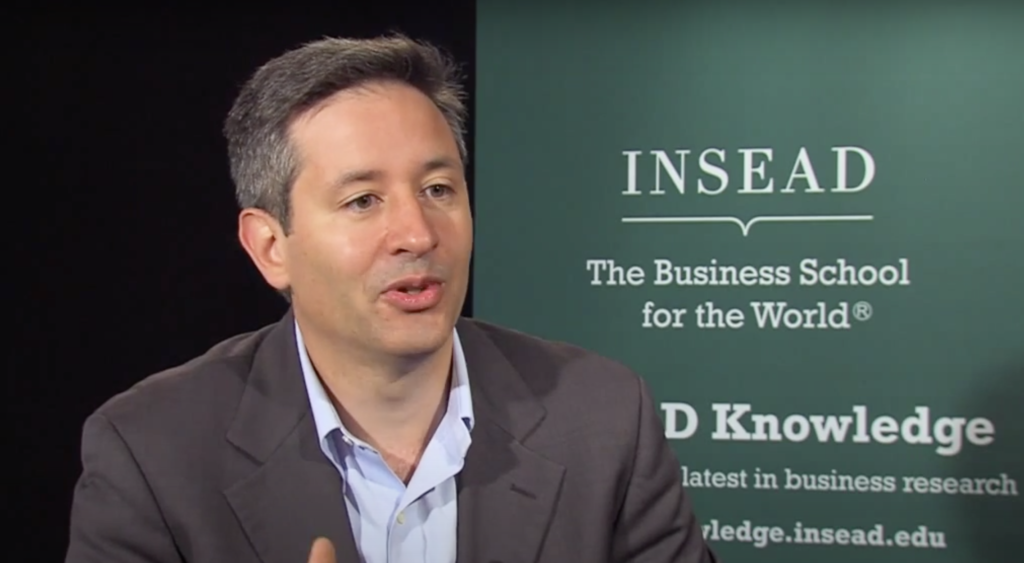 A very recent study (April '20) by my INSEAD Professor of Marketing Pierre Chandon, together with Paulo Albuquerque INSEAD Associate Professor of Marketing, published in the Journal of the Academy of Marketing Science, came to surprising conclusions.
They compared the impact different nutrition labels have on the shopping behavior and found out that:

1) nutrition labels help healthier foods but do not hurt junk foods;
2) the Nutri-Score label had the best results compared to the other labels;
3) the effects of nutrition labels are small but even tiny changes can have significant health outcomes;
4) the real impact of these labels may be on the supply side as executives reformulate their foods to gain better scores.

You can find more info about study in the following link (its an easy read 😉 ) :

https://knowledge.insead.edu/marketing/whats-up-front-the-true-influence-of-nutrition-labels-in-real-life-14036
Of course we would like to know his recommendations about what actually does work, but that is for another blog.
More articles and a TedX talk from Professor Pierre Chandon you can find on his personal page:
https://faculty.insead.edu/pierre-chandon/home
Thx Professor Pierre Chandon for giving me the permission to share your work!