Flexible working at DesignRepublic
31 Aug 2020 – Francis
After so many months in Covid most companies are adapted to remote working with some kind of hybrid model (partly home – partly office work), depending on the severeness of the pandemic and the suitability of the job.
As of March 2020 DesignRepublic has quickly put everything in place to secure a way for the team to work from home. The way we work with our customers was already very digitized so the challenge was more on how we can work remotely 'as a team' : how can we brainstorm together, how can we do a planning and divide tasks, how can we keep a team spirit, how can we create and keep trust amongst each other, how can we keep an overview, how can we embrace a new team member, how can we learn and train, ……. and all this while working remotely.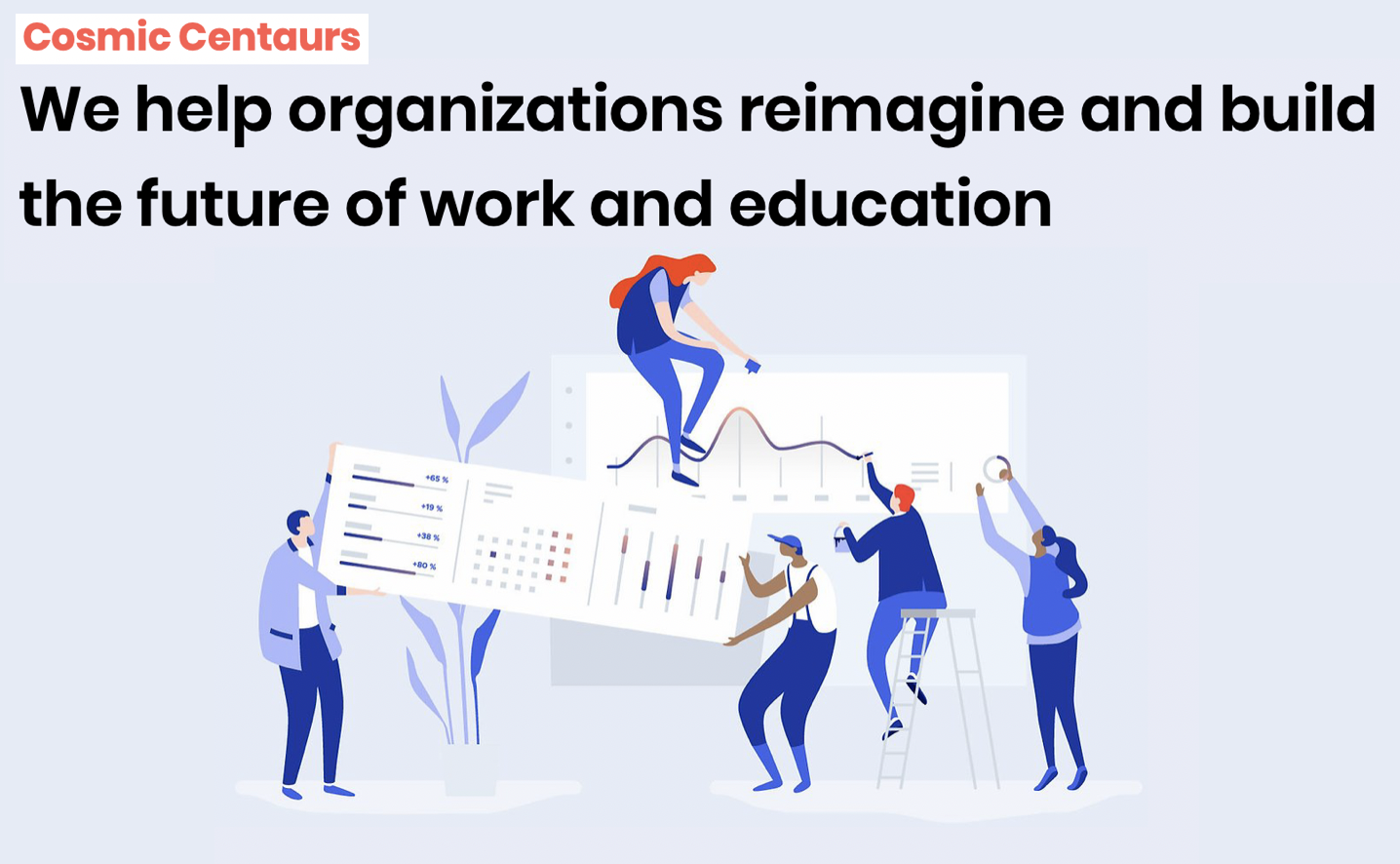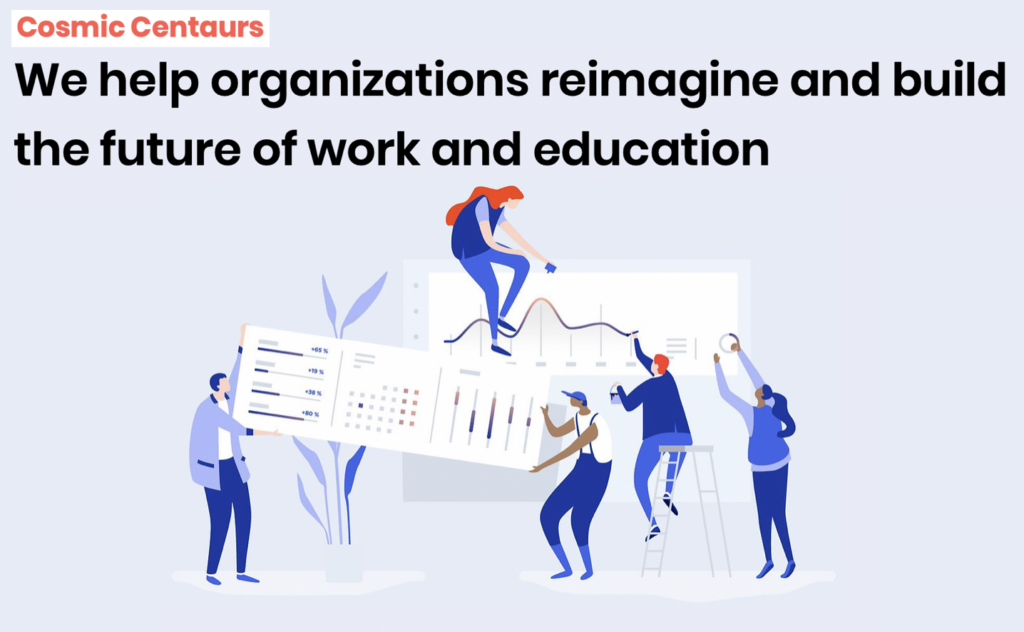 After 5 months of experimenting whereby a lot of things went really great we decided to collaborate with Cosmic Centaurs, a Dubai based company specialized to help people and companies rethink the new 'where' and 'how' of work and learning.
Again, we are really happy with the way we coped with the pandemic so far: we could keep the whole team on board, we could serve our customers perfectly, we gained new customers and we even hired a new team member as of 1 July. But as this new hybrid situation is clearly going to have a permanent character we are convinced we need to rethink our way of working and go a few steps further.
Through a Design Thinking process we indicated 7 challenges after which the team decided to focus on the following 3 :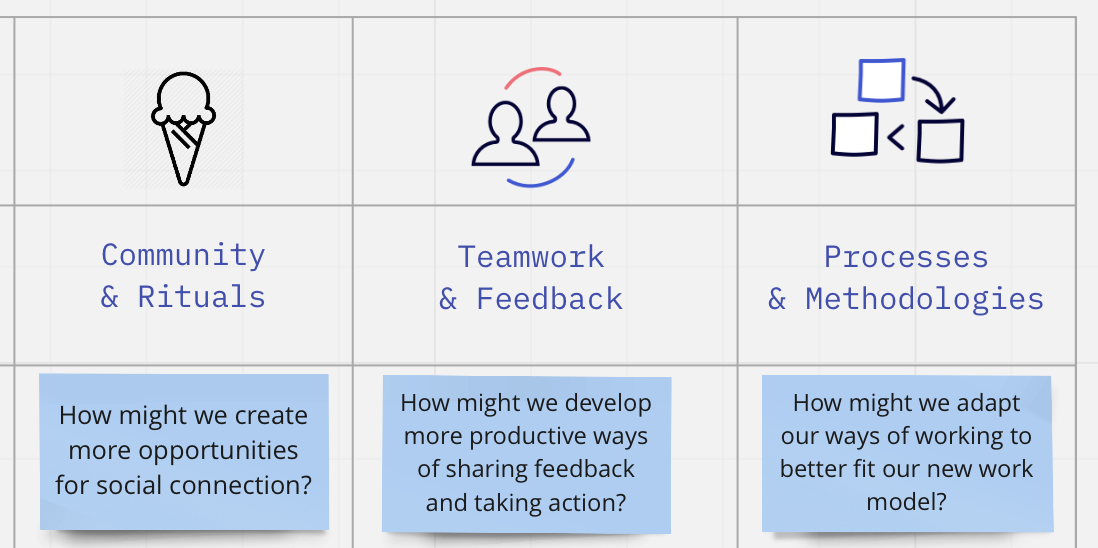 And this is where we are now: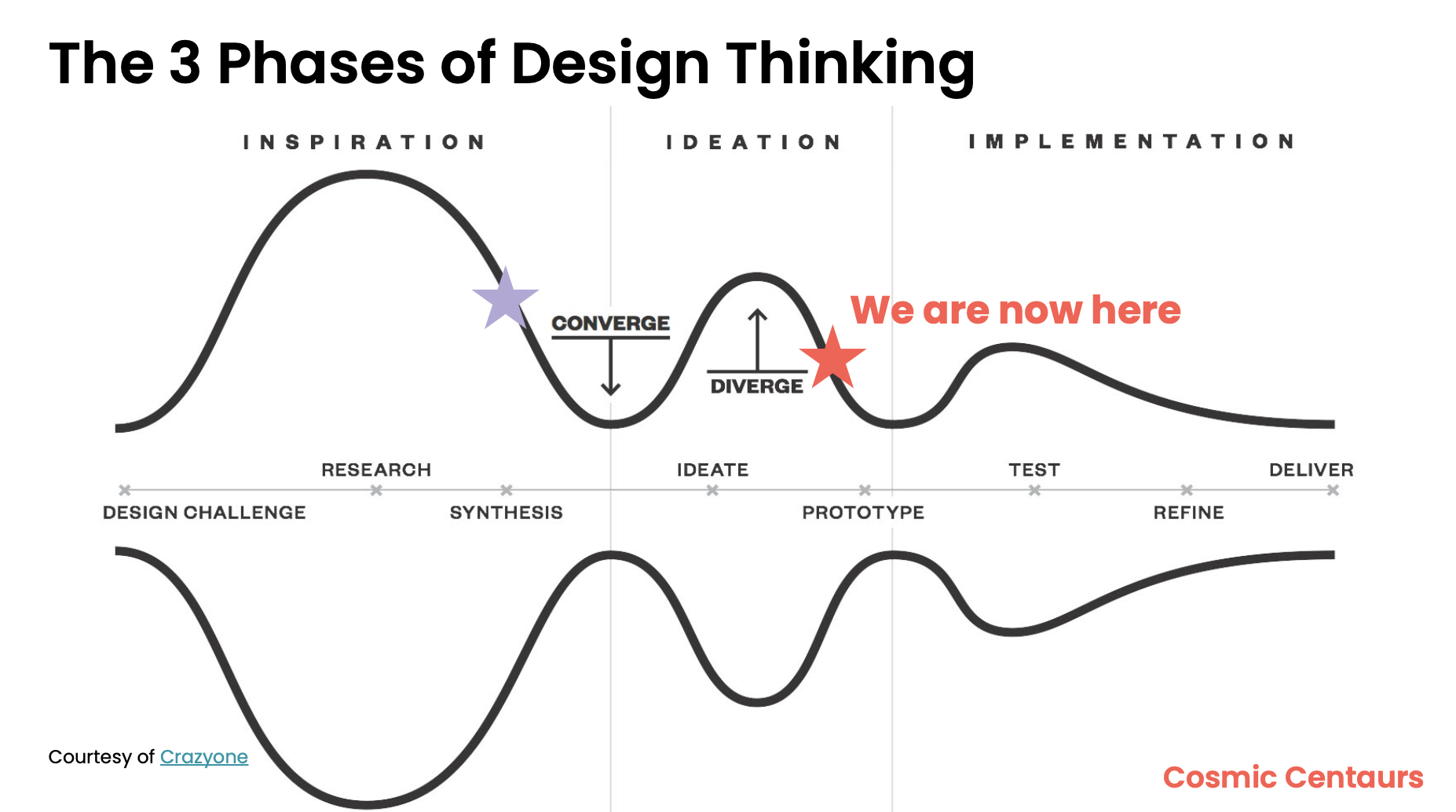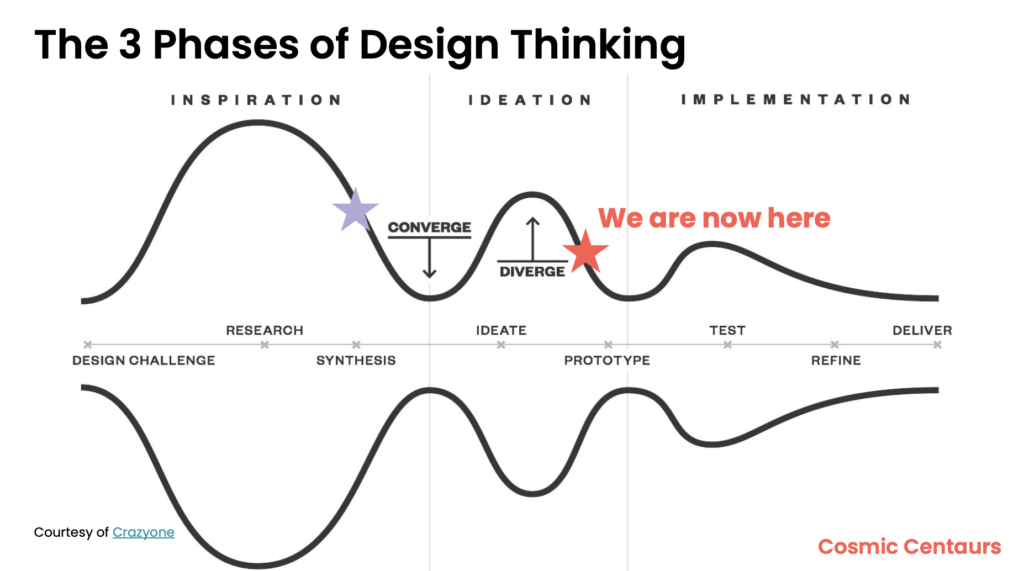 So, in the coming weeks we will be guided by Marilyn Zakhour and her team to take the next steps: work out an implementation plan, do an individual and a team retrospective, and organize weekly training sessions on various aspects of the implementation plan.
Can't wait to see the results!